On September 5-6, CXM, the world's leading foreign exchange trading company, participated in the 2018 Asian Trade Fair (ATS) jointly held by FX168 and Finance Magnates at Guangzhou Garden Hotel.
The large-scale exhibition focusing on Asian financial transactions and its industrial chain services held in Guangzhou, the capital of Guangdong Province, is also the third large-scale financial exhibition hosted by FX168 Financial Group for two consecutive years. "2018 Asia Trading Expo (Guangzhou)" selects high-quality financial related companies at home and abroad, focusing on the most cutting-edge trading, technology and information data services in the financial sector.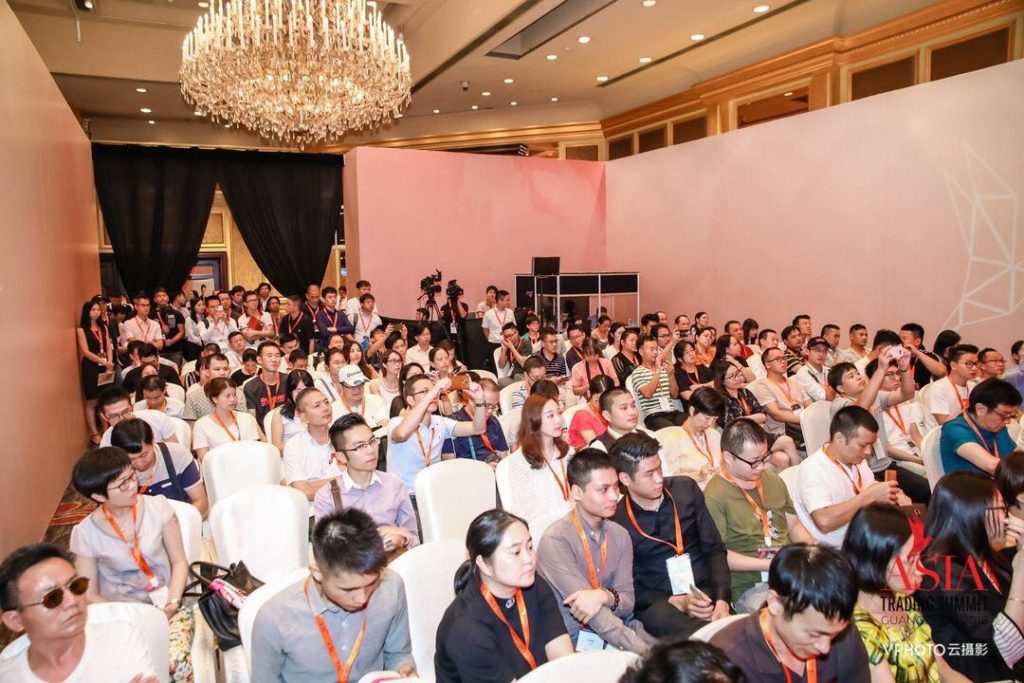 CXM is a fast-growing premium forex broker focused on B2B market and institutional clients. CXM is founded by experienced experts with decades of experience in the industry, from around the world, including the United States, Asia Pacific, Eastern Europe, the Middle East and Latin America. Our strength lies in the ability to offer a diverse range of solutions to meet the diverse needs of our customers and partners. Our core team members are from the top ten forex brokers in the world. They are highly skilled and highly acclaimed. They have successfully setup white label solutions for hundreds of brokers around the world.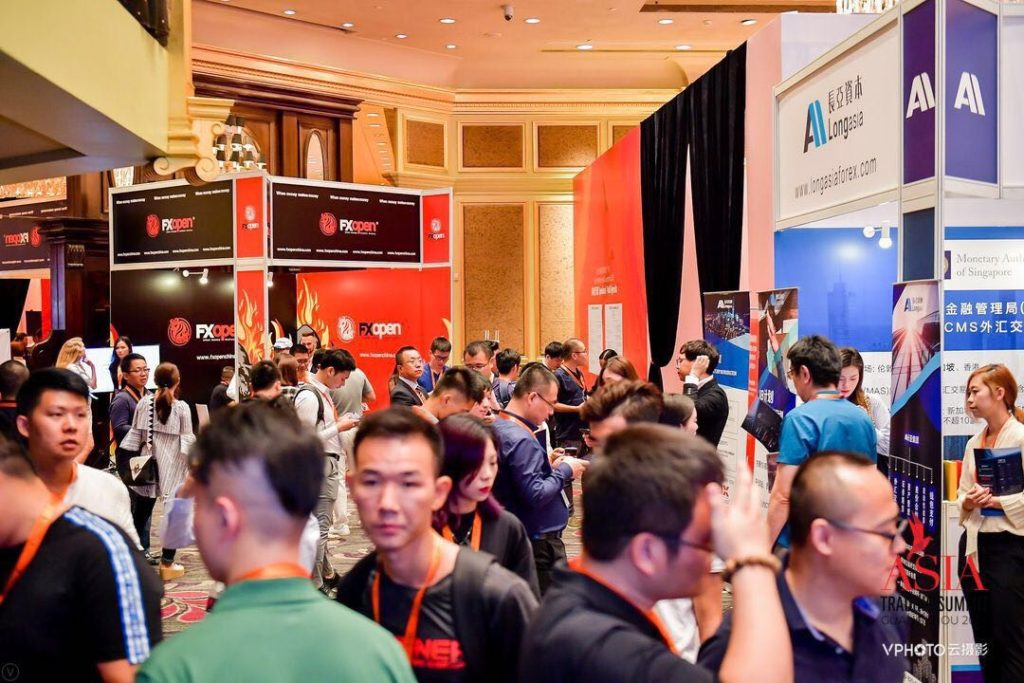 CXM participated in the 2018 Asian Trade Fair to discuss financial regulatory issues and new industry regulations, analyze current industry trends and countermeasures, and identify new market opportunities, as well as exchanges on issues such as AI in trading. The exhibition aims to help industry participants to establish a high-end professional brand image, build a platform for knowledge sharing and resource docking, and provide information resources and solutions for the sustainable development of the FX OTC market and its participants.